ICOLLATE 2015
THE FIRST
INTERNATIONAL CONFERENCE ON LINGUISTICS
AND LANGUAGE TEACHING
I-CoLLate
12 – 13 May 2015
YOGYAKARTA STATE UNIVERSITY
INDONESIA
In the globalization era, language plays an important role in the human's life. As a cultural product, language is a mirror of a community's life. The community's culture and behavior are reflected in the language used by the community members.
Different languages reflect different cultures. This linguistic diversity should "unify" instead of "breaking" the community's life; therefore, it is necessary for us to have a thorough understanding of language and culture.
In relation to this, schools, as the centre of formal language learning, constitute the vehicles of the learning of culture, understanding of culture, politeness in language, and contrasting the language and culture towards effective CAFR (Common Asian Framework of Reference for Language)-based learning.
OBJECTIVES
1. Promoting the use of languageas a vehicle of cultural understanding.
2. Promoting the use of Asian languages as a lingua franca in Asia.
3. Promoting CAFR (Common Asian Framework of Reference for Language)-based learning and teaching.
SPONSORSHIP
TOPIC AND SUB TOPIC
TOPIC :
"LINGUISTICS AND LANGUAGE TEACHING FOR CULTURAL UNDERSTANDING"
SUB TOPICS :
1. Language and Society
2. Discourse analysis and language teaching
3. Corpus approaches to discourse analysis
4. Critical discourse analysis
5. Language and genre
6. Im/politeness on daily conversation
7. Written and spoken genres across cultures
8. Translation studies
9. Contrastive analysis
10. Language teaching  and curriculum
11. Action research in language teaching
12. Technology Enhanced Language Learning
13. Language Teaching Assessment  Based on CAFR (Common Asian Framework of Reference for Languages)
14. Best Practice in Language Teaching
15. Ethno linguistics and Cultural Understanding
16. Grammar in Language Teaching
REGISTRATION
Registration Rates
| | |
| --- | --- |
| Participant |  IDR 300.000,00 |
| Student (S1) |  IDR 250.000,00 |
| Presenter Indonesian |  IDR 600.000,00 |
| Presenter Non Indonesian |  US $ 100,00 |
if you want the proceedings are additional costs: Proceeding IDR 140.000 (600 pages)
MODE OF PAYMENT
International/local participants should use a manual or electronic transfer and direct payment to:
Account Nam       :   N Nastiti Utami
Bank                      :  BNI
Branch                  :  Cabang UGM
Account Number  :  033 956 3254
Swift Code            :  BNINIDJA
Facilities : Program book, seminar kits, certificate, 2 x lunch & coffee break
DATE AND VENUE
DATE : May 12 – 13, 2015
VENUE : Auditorium Yogyakarta State University, Colombo Street No. 1 Yogyakarta - INDONESIA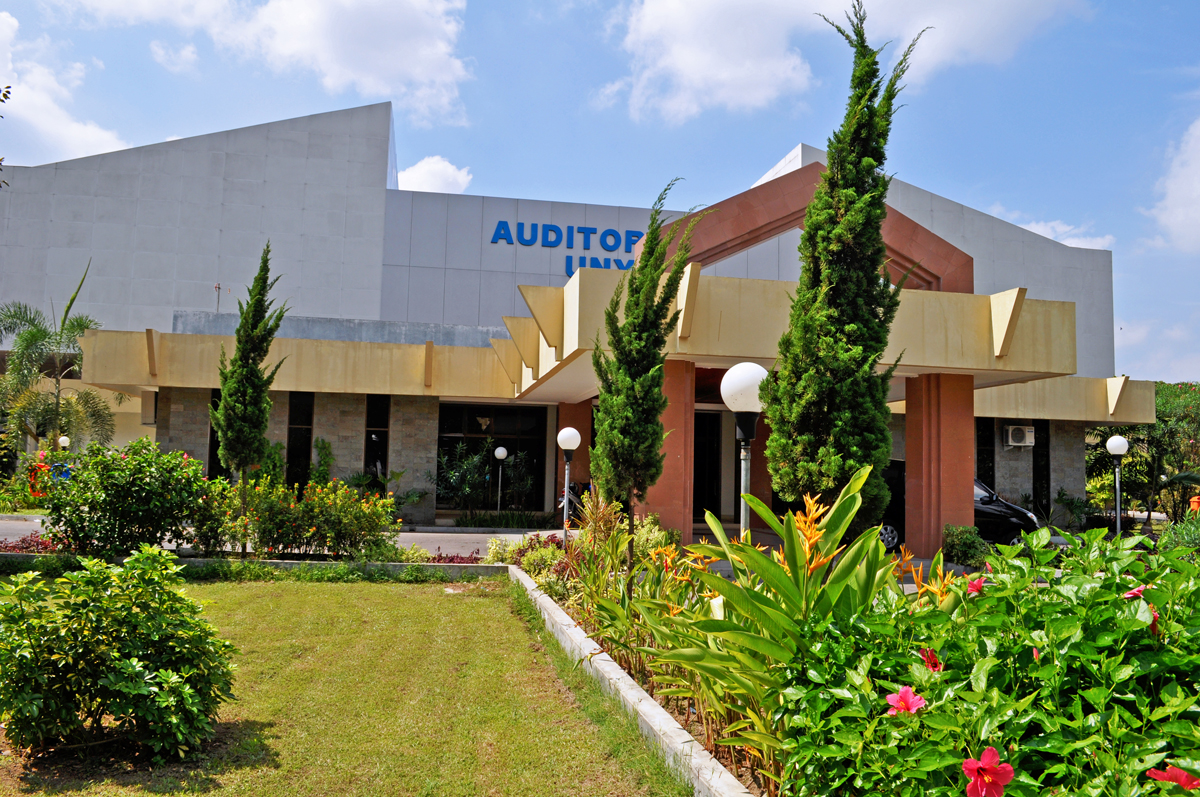 CONTACT US
Nunik Sugesti : +62 8122 7858 45
•    Avi                  : +62 8180 2665 525
•    Nuning            : +62 8174 1273 26
Note:
If you are thinking of staying at UNY Hotel, please contact the comittee member via our email above.
(UNY Hotel is in the walking distance from the conference venue)
PROCEEDINGS